Photos

Heinkel He111 which returned to base and landed safely after getting heavy damage in right wing.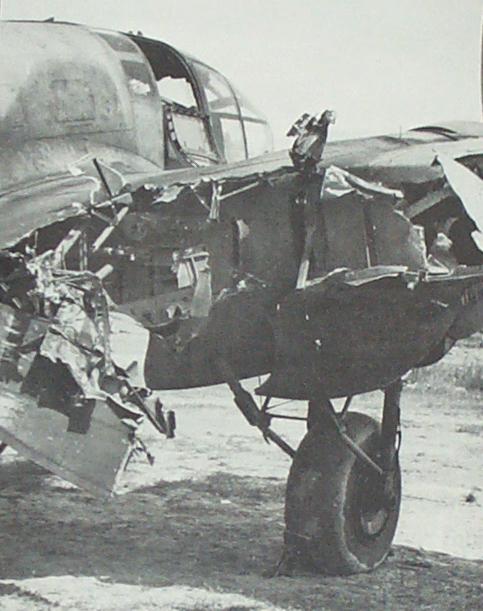 Another Heinkel He 111 which landed successfully after it lost nearly 1/3rd of its left wing.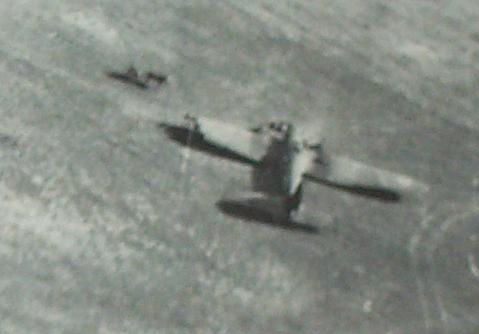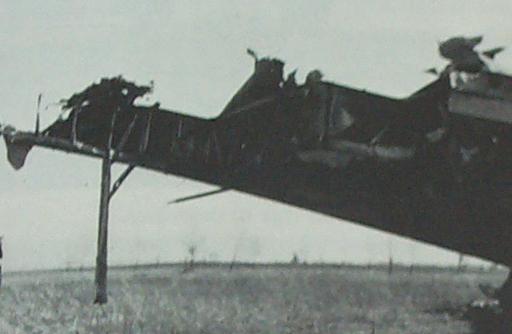 German crew inspecting ack-hit in the wing of their Heinkel He 111 after landing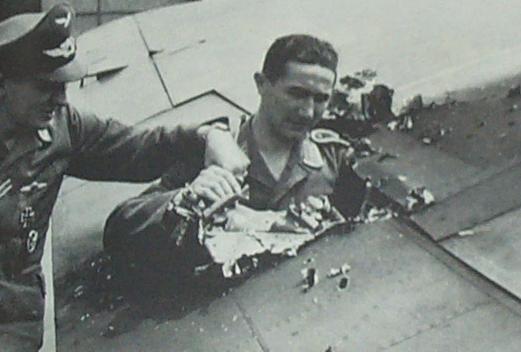 B17 hit by bombs of other B17. Large part of the tail systems were ripped off. Nevertheless this heavily damaged plane returned safe to base.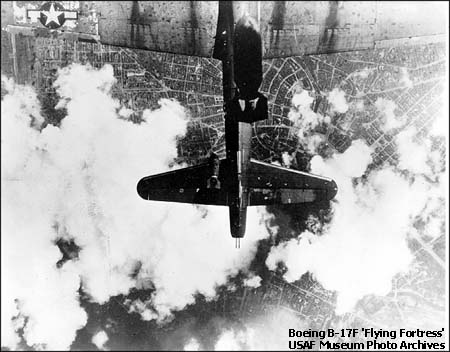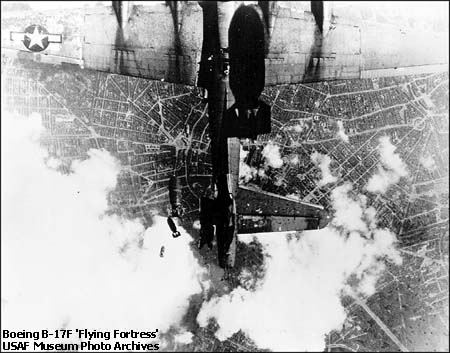 B17 after a heavy hit in rear section which was nearly ripped of. Also this bomber returned to base.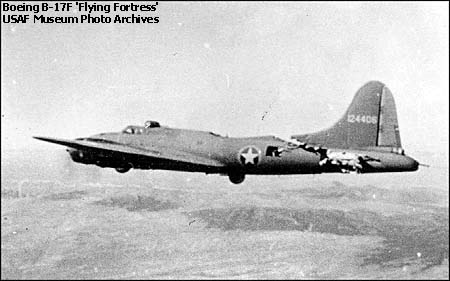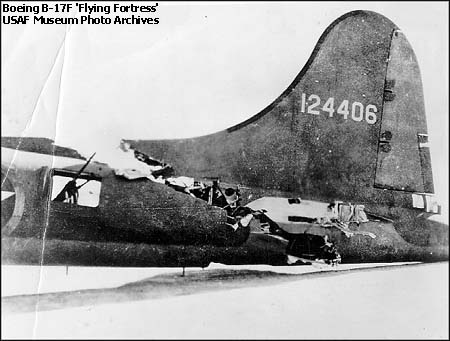 1st Lt. Lawrence DeLancey managed to get his B-17 back to England after a direct hit by flak killed two of his crew over Cologne, Germany.
Source: Air War Against Hitler's Germany by Stephen W. Sears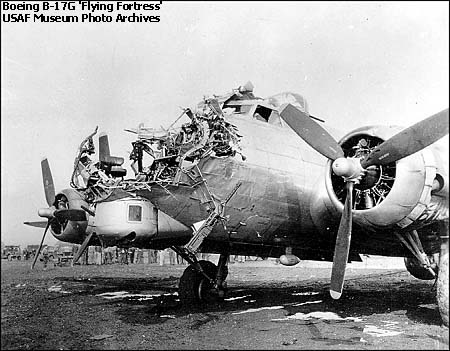 Flak just about took the nose off this 379th BG Fortress, but it made it back home with a fierce wind shrieking back through the fuselage.
SOURCE: B-17 Flying Fortress by Jeffrey Ethell